Session 1: Introduction
G.S. Renfrey / Audiocast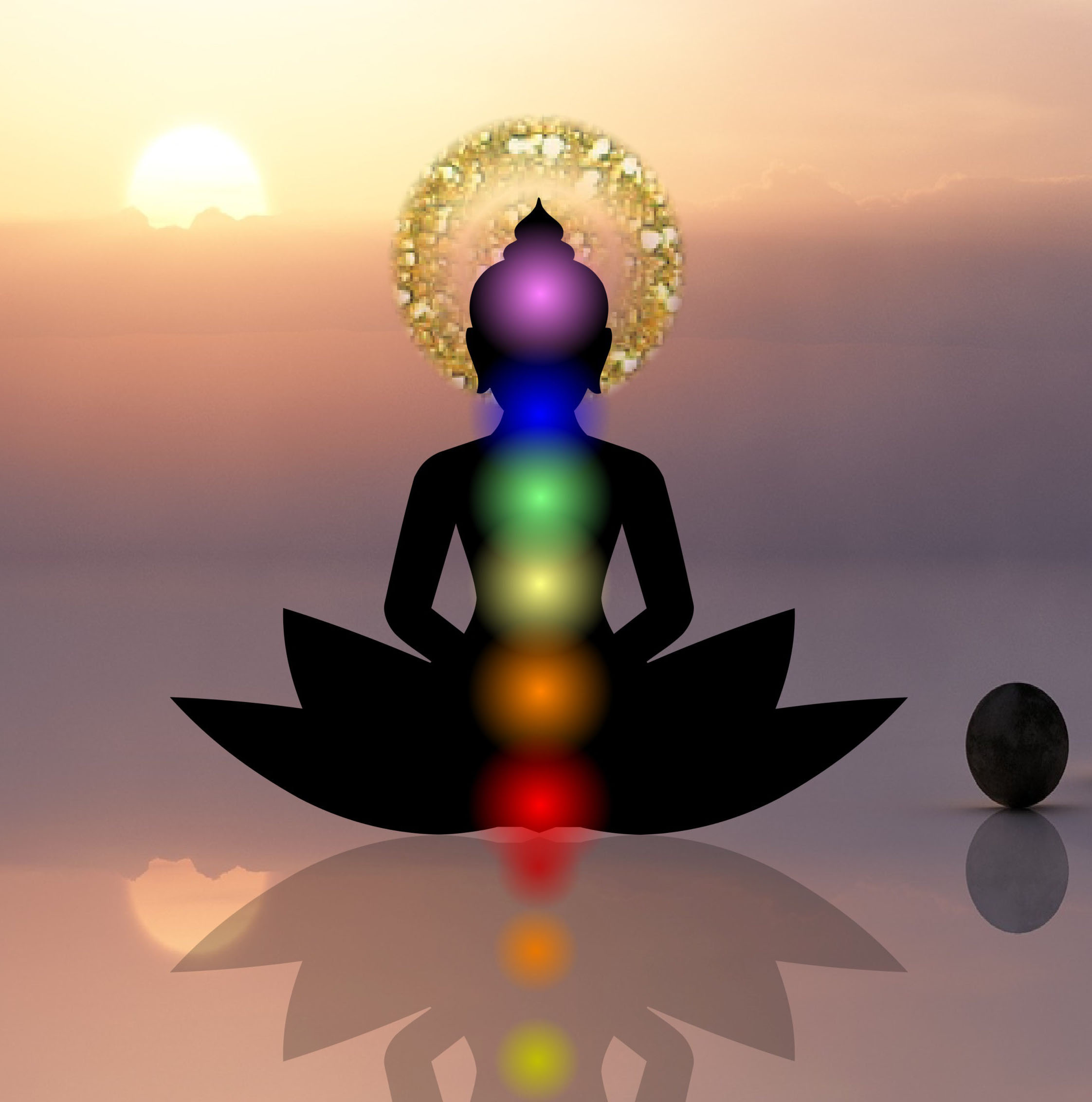 This is the first session of the 10-part "Simple Course in Meditation" series. It focuses on the how's and why's of meditation to provide a basis for the series. Though largely informative, it ends with a guided introduction to mindfulness by way of an effective grounding technique called Box Breathing.

To listen to this guided meditation, visit Insight Timer or listen on SoundCloud.


Coming Soon

Further releases of Meditations for Deep Living. Each relase in this new series provides a brief discourse on the topic at hand and an experiential meditation.
Also Watch For

Further releases in the Core Meditations Series. This is a series of guided classic meditations of medium length.