G.S. Renfrey / Audiocast -->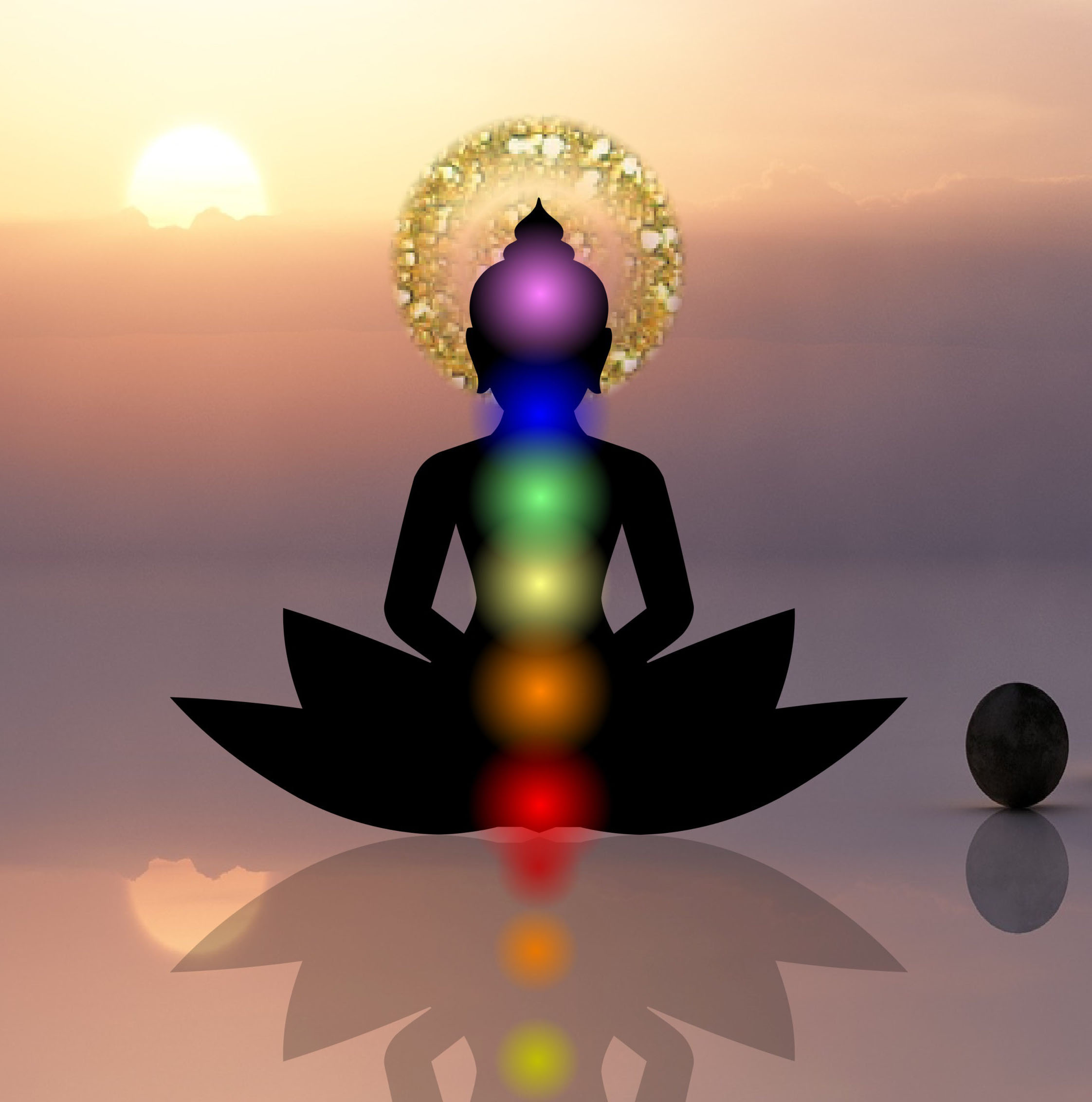 A Simple Course in Meditation: Adversity's Hidden Gifts. This podcast of the series teaches the listener how to embrace adversity and receive the hidden gifts it often presents.
Read More

This is a guided meditation to help the listener learn to embrace aspects of their lives that are painful or otherwise distressing, with greater acceptance and equanimity. It imparts a cognitive / perceptual skill that, once developed, can enhance the listener's ability to navigate life with greater ease and confidence in the face of adversity.

To listen to this guided meditation, visit Insight Timer or listen on SoundCloud.





Coming Soon

Further releases of Meditations for Deep Living:. Each relase in this new series provides a brief discourse on the topic at hand and an experiential meditation.
Also Coming Soon

The One Year Marriage: A Formula for Enduring Love (See Books link), will be released as a chapterized audiobook.