August 7, 2018 / G.S. Renfrey / Podcast /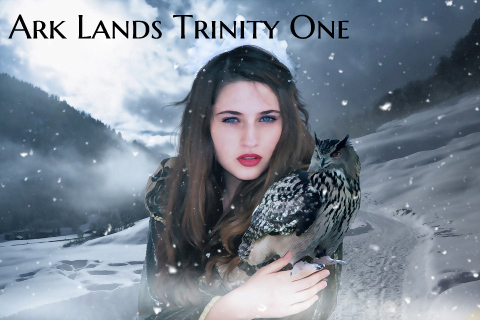 In The Works... Ark Lands Trintiy One is a new fiction podcast series that depicts a hauntingly plausible view of what life may be like in the event of runaway global warming. A dystopian yet hopeful view of humankind's strugle to survive in a drying, dying world.
Coming Soon

Further releases of Meditations for Deep Living:. Each relase in this new series provides a brief discourse on the topic at hand and an experiential meditation.
Also Coming Soon

The One Year Marriage: A Formula for Enduring Love (See Books link), will be released as a chapterized audiobook.