G.S. Renfrey / Audiocast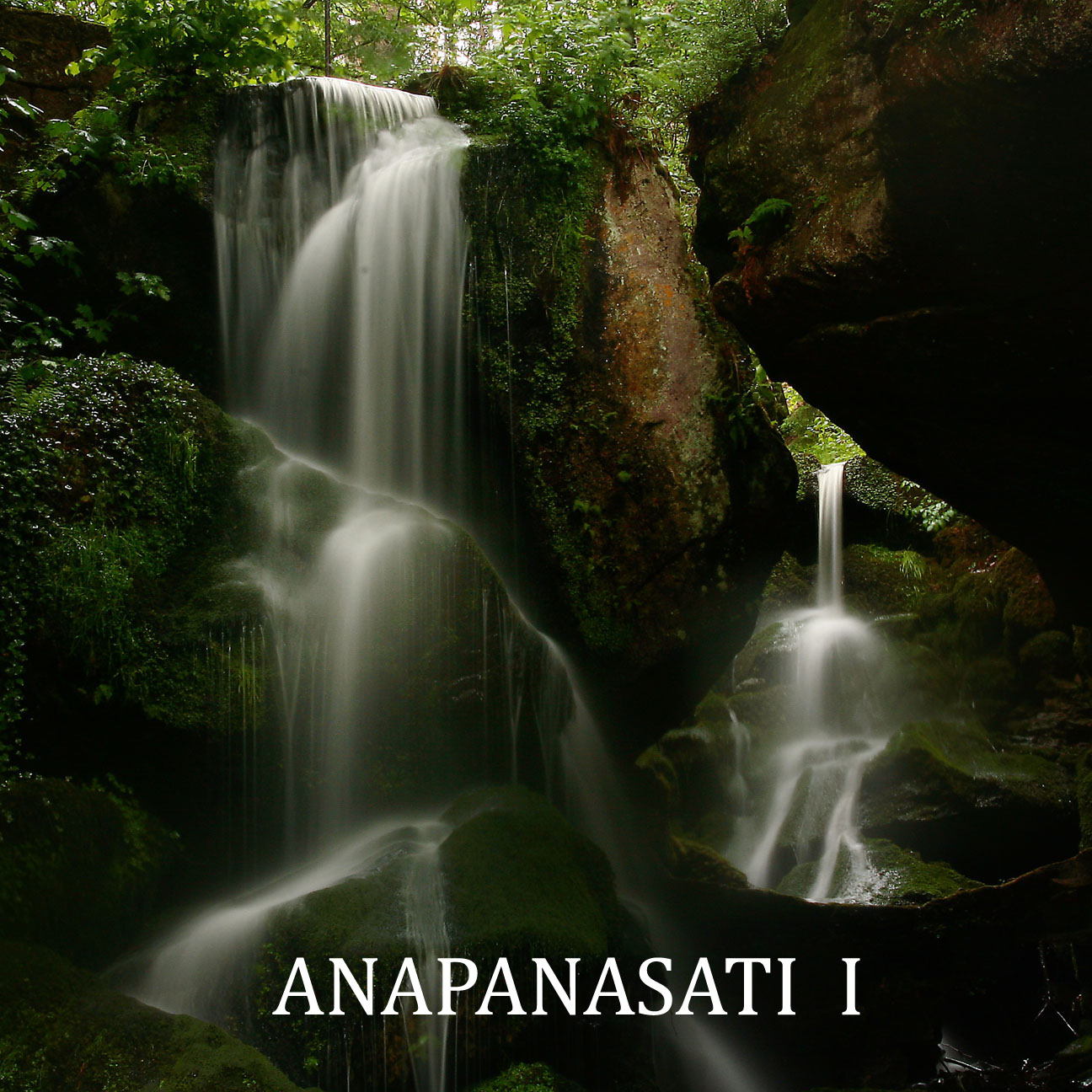 Anapanasati I - This is a guided meditation based on Anapanasati, or mindfulness of breath.

This practice will be short, about 10 minutes, and the only expectation you should have of yourself and of your practice is that you spend this time in the simple act of mindful awareness.
Read More

Anapanasati is an ancient practice out of the Buddhist tradition and is the predominant form of mindfulness practice today. Its long enduring history alone speaks to its effectiveness, but it also makes an excellent foundation from which to explore the numerous variations of meditation available to us. If you're new to meditation, you're invited to explore this and other foundational techniques in my series, a Simple Course in Meditation.

To listen to this guided meditation, visit Insight Timer or listen on SoundCloud.



Just Released

A Simple Courtse in Meditation. This is a 10 part instructional series that teaches Anapanasati as a foundational practice, then explores five classic meditation forms. Read more about it HERE, or engae the series on INSIGHT TIMER.
Coming Soon

Further releases of Meditations for Deep Living. Each relase in this new series provides a brief discourse on the topic at hand and an experiential meditation.
Also Watch For

Further releases in the Core Meditations Series. This is a series of guided classic meditations of medium length.